Invitationals
Exotic Dancer
May 28th, 29th & 30th
Johnson vs. Cormier
May 23rd
Allie Haze
Adult Filmstar
June 9th, 10th & 11th
Keep Up-to-Date with our Featured Events!
The reason we're the best adult nightclub in Baltimore is because we bring you the best full nude entertainers every month!
View Events
Join Our Loyalty Rewards
& VIP Programs Today!
Earn points for every dollar you spend at Fantasies! Not every gentlemen's club in Baltimore can offer you all these perks.
More Info
Come for the Hot Women,
but Stay for the Food!
Restaurant quality food and the best adult entertainment all at the same place? YES! Check out our amazing menu of entrees and appetizers!
More Info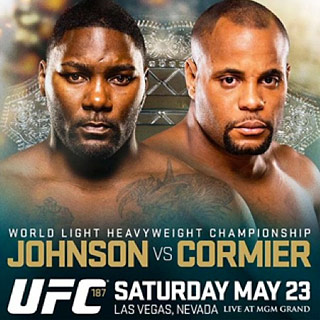 The light heavyweight division is up for grabs. Both Johnson and Cormier have lost to the former Champ, but now it's their turn and it will certainly be a war for the belt.
Details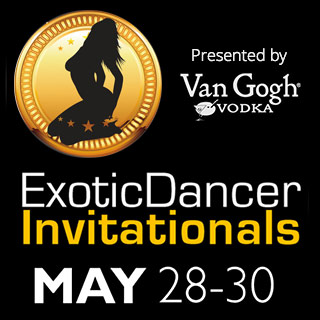 The Exotic Dancer Invitationals will take place over 3-days with round the clock performances. We will be featuring over 25 nationally renowned feature entertainers.
Details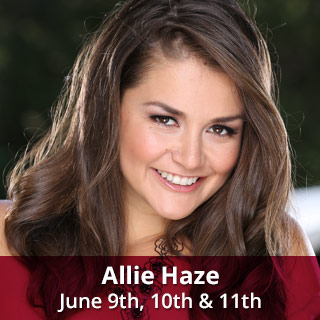 Bringing our customers major Adult Filmstars, like Allie Haze, is what makes us the best gentlemen's club in Baltimore! Come see our newly remodeled interior and become a VIP Rewards member.
Details