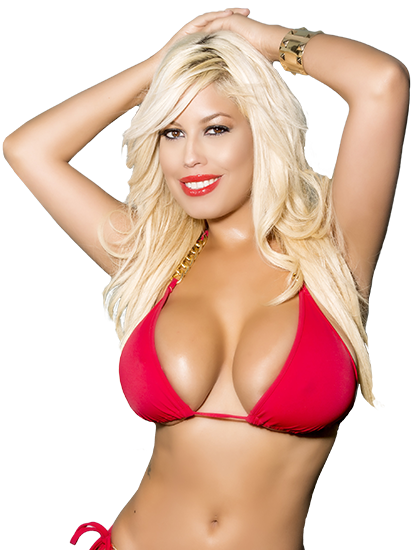 Bridgette B.
Adult Filmstar
May 4th, 5th & 6th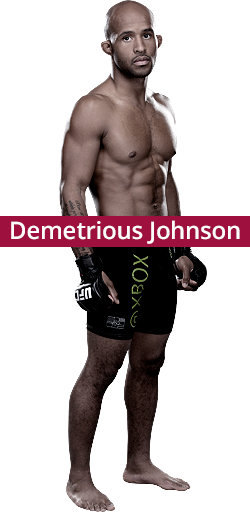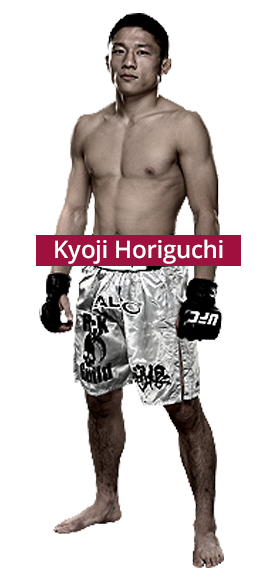 Johnson vs. Horiguchi
April 25th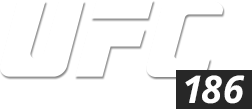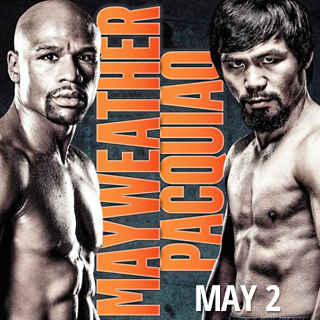 See it Live on Pay-per-View
May 2nd
Mayweather
vs Pacquiao
Keep Up-to-Date with our Featured Events!
The reason we're the best adult nightclub in Baltimore is because we bring you the best full nude entertainers every month!
View Events
Join Our Loyalty Rewards
& VIP Programs Today!
Earn points for every dollar you spend at Fantasies! Not every gentlemen's club in Baltimore can offer you all these perks.
More Info
Come for the Hot Women,
but Stay for the Food!
Restaurant quality food and the best adult entertainment all at the same place? YES! Check out our amazing menu of entrees and appetizers!
More Info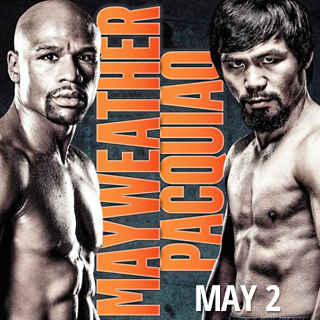 The fight of the century, Mayweather vs Pacquiao, will be live on PPV at the best strip club in Baltimore on May 2nd! Our huge video wall was built for events like this.
Details
Bringing our customers major Adult Filmstars like Lexi Belle is what makes us the best strip club in the area! Come see our newly remodeled interior and become a VIP Rewards member.
Details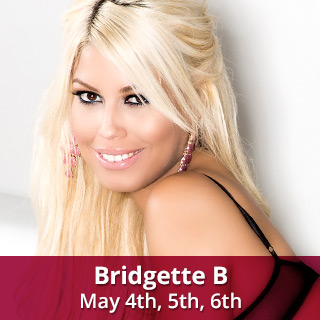 Come see the hot, Spanish blonde, Bridgette B. for Cinco de Mayo on May 5th! This Adult Filmstar will surely put a spicy little twist into this under-appreciated holiday!
Details